Meet the Feliner… the newest, sexiest cat eye yet!
The easiest way to up your beauty potential is to create a flattering and seductive eye makeup. While we still love smoky eyes, the cat eye is undeniably alluring and takes fewer steps to achieve.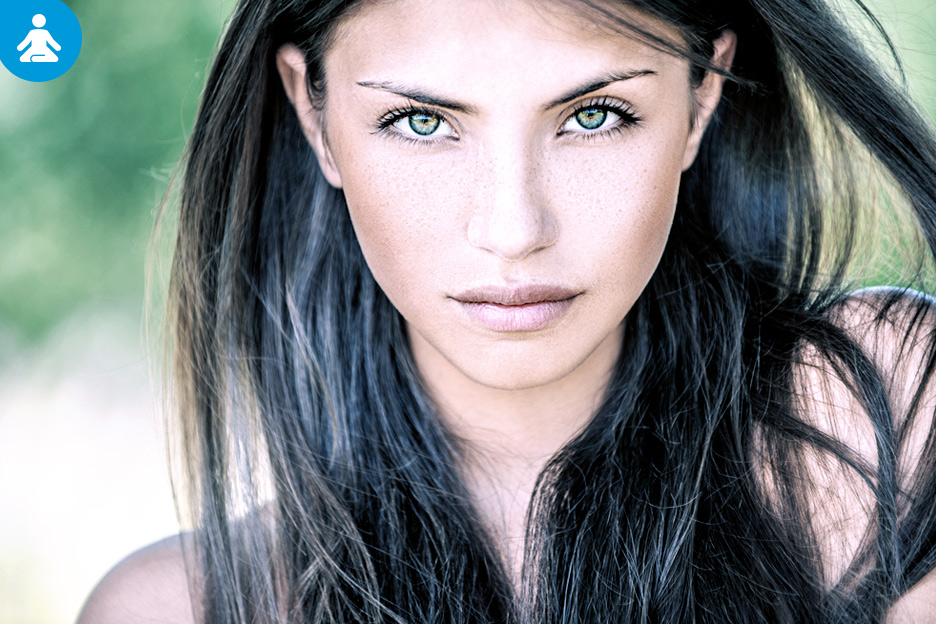 CLEAN AND MODERN
You may not think of cat eyes as a minimalist look, but in fact, this stark, graphic look takes less layers of makeup than a smoky eye or gradient shadow.  That means no meltdowns, even when temps heat up!
THE PREP THAT MAKES ALL THE DIFFERENCE!
Here's a trick every professional makeup artist knows. A matte canvas means a more polished, lasting result. Start by dotting a light layer of your favourite eye primer, or even oil-free foundation, from your lashline to your brows. Blend into skin. This will allow makeup to adhere better and last longer. So, dot, blend and then we can begin!
CHOOSING THE PURR-FECT PRODUCTS FOR YOUR FELINE EYE!
For a flawless look that will turn heads and make your eyes mesmerizing, a few key products will help you master the look.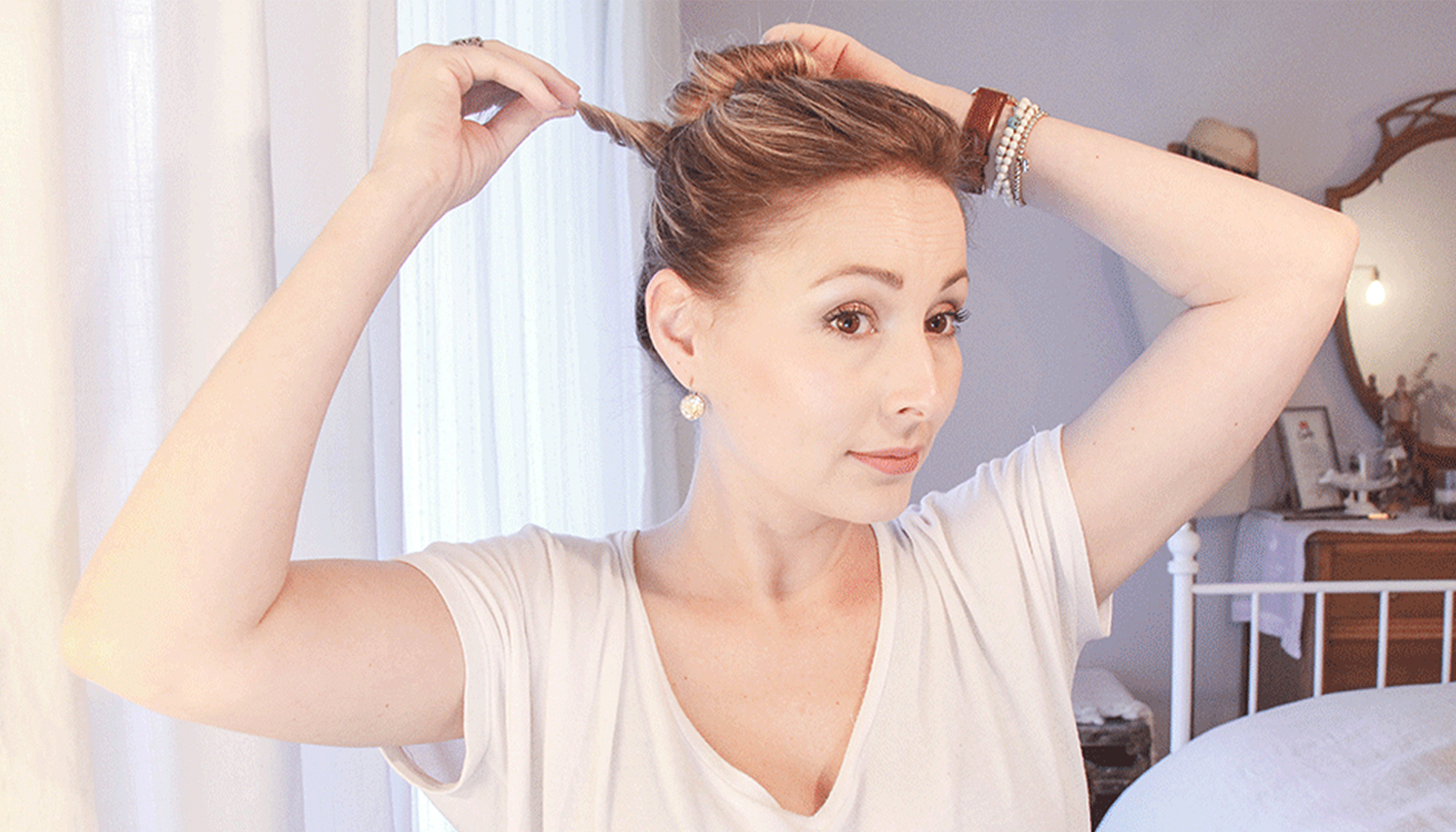 We like: Lise Watier Féline Eyeliner HD – Noir
A gliding pencil to define your waterline so your feline eye has depth. Its waterproof formula lasts and lasts, never running or irritating your eyes.
High-definition, ultra-pigmented black formula is long-wearing and its soft-tip applicator makes drawing a precise line easy. Tip: store it tip down for the easiest, most dramatic line on the first try!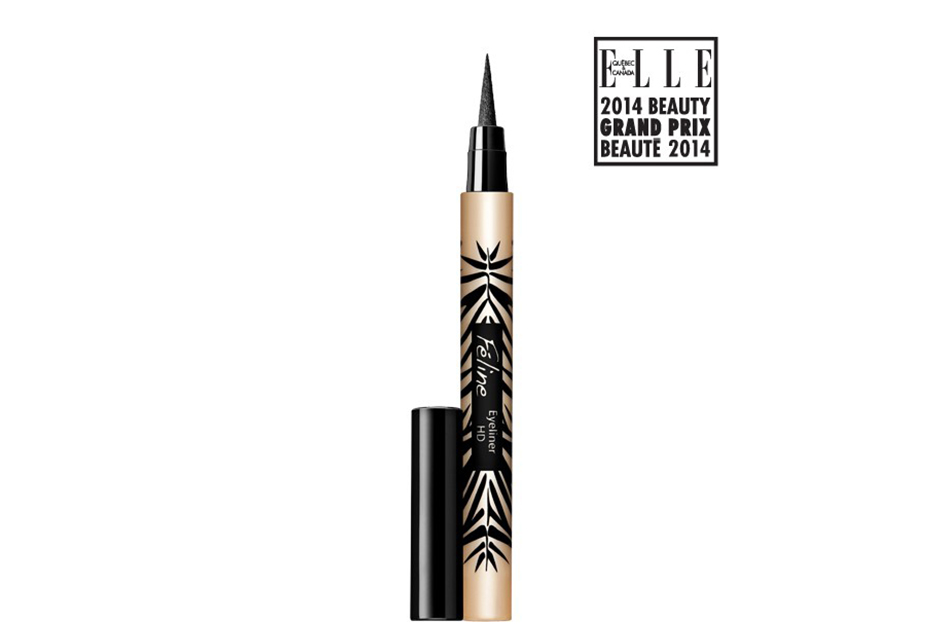 Marcelle Twist Push-Up Mascara
Marcelle says it's "like a push-up bra for your lashes"… that says it all! Its specially-designed polymer brush defines and coats lashes by pushing them upwards, creating instant volume. Apply with brush in regular position to define lashes. Turn end to tighten and twist bristles together and apply a 2nd coat for maximum volume.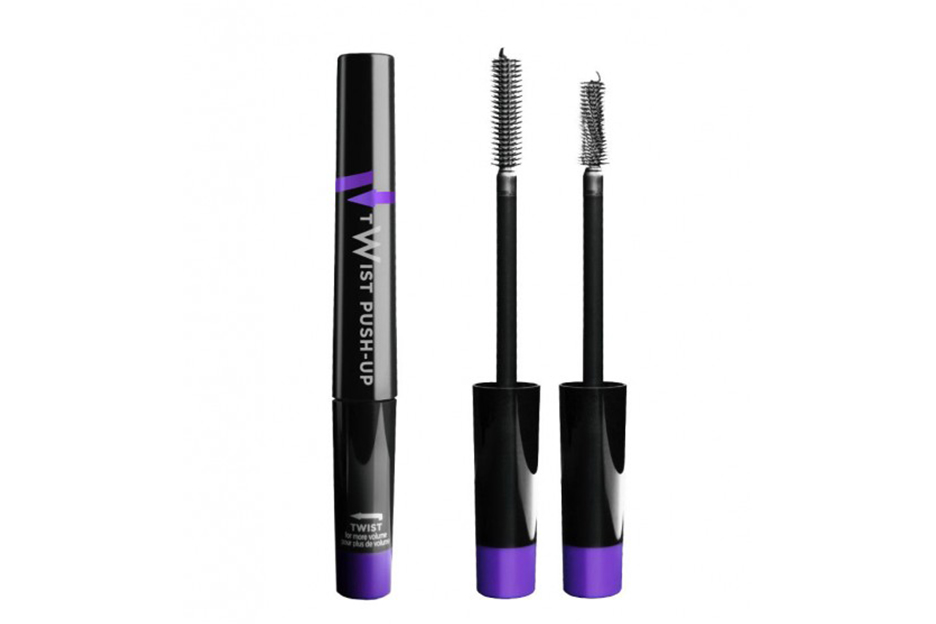 Now that you have the right beauty tools, creating a gorgeous feline look is well within your reach…
Looking into a mirror, tilt head back and gently lift upper lid so inner rim (waterline) of eye is exposed. Line with a waterproof pencil. Do the same with the lower waterline.
With your black Feline eyeliner, line your upper lashline to where your lashline meets the bony part.
Take your Feline eyeliner and go back over the original line from the end of your iris to the outer corner of eye (use the end of your eyebrow as a guide) thickening and lifting the line as you go.
Apply mascara to upper lashes only, concentrating on the outer corners.