Dry and damaged hair: the 5 TOP remedies
The 5 most effective natural remedies to treat dry and damaged hair.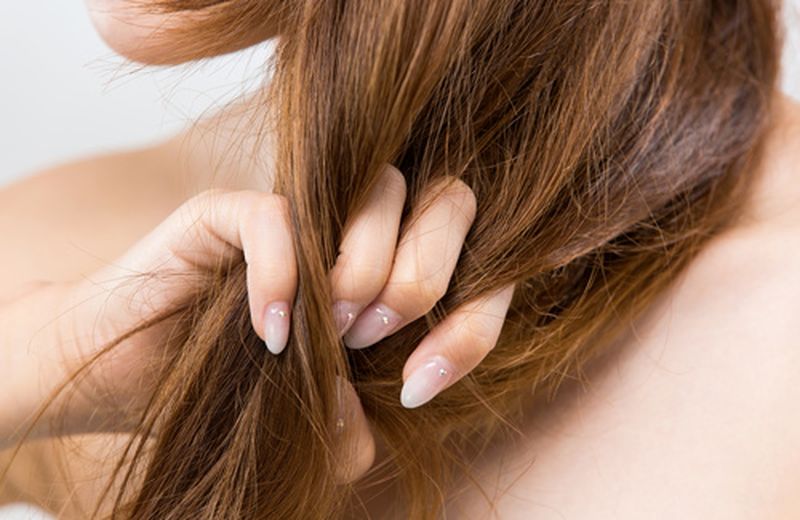 What are the most effective products to combat excessive dryness of the hair ?
Here are the 5 top remedies to naturally strengthen dry , brittle and brittle hair , with split ends or that break easily.
1. Coconut oil against split ends
The best remedy for dry and brittle hair and for fighting split ends seems to be coconut oil . For best results, coconut oil should be applied once a week to damp hair, leaving it on for at least half an hour . After the exposure time, the oil residues must be eliminated using the shampoo.  Coconut oil is purchased in herbalist's and in health food stores, is solid at a temperature below 25 ° C and is characterized by a delicate exotic scent that persists on the hair.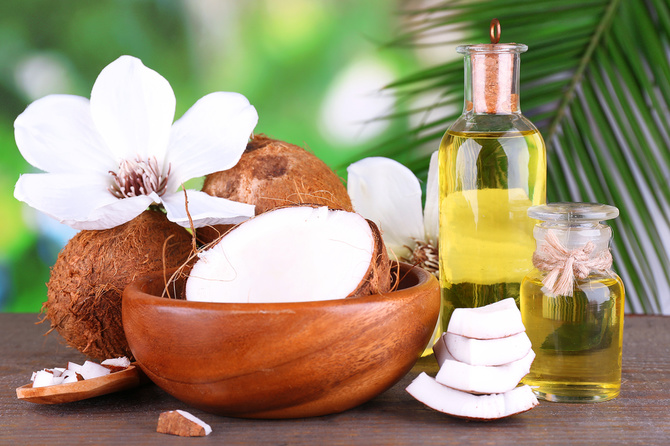 Read also 
Coconut oil: all uses >>
2. Castor oil for hair that is weak and in need of care
Castor oil is a valid natural remedy in case of dry, brittle and weak hair , which breaks easily. In fact, this vegetable oil seems to have strengthening properties on hair weakened by aggressive treatments such as bleaching or perms and on fragile and thin hair. the coconut one, before applying it to the hair. Once a week you can then prepare a pack
or mixing equal parts castor oil and coconut oil: the pack is then applied to damp hair, left to act for about 30 minutes and removed with shampoo. Castor oil is available in herbal medicine.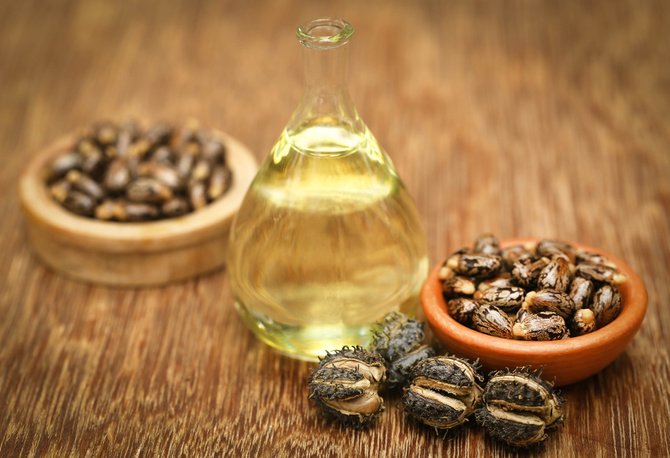 3. Flax seeds for dry and brittle hair
Flax seeds are a valid natural remedy against excessive dryness of the hair .
Particularly suitable for moisturizing the scalp and in case of dry hair even at the root, flax seeds can be used to prepare a gel to be used as a moisturizing pack . Soak a tablespoon of flax seeds in a glass of water
for one hour to overnight . After soaking, a gel will have formed that you can take and distribute on the hair; let it act for half an hour, then rinse with water and shampoo if necessary. You can use this remedy once or several times a week .
Flax seeds can be bought in herbalist's shops and in organic food stores.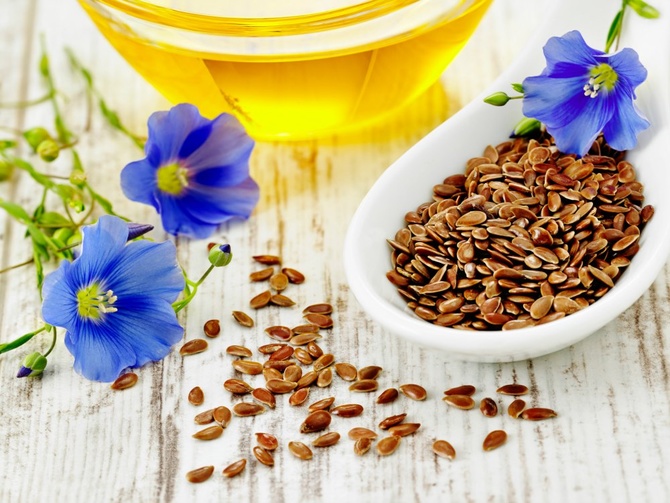 Read also 
Linseed oil in Ayurveda >>
4. Aloe vera gel to moisturize dry hair
Aloe vera gel is an indispensable natural remedy that comes to the rescue for many ailments, including poor hydration of the skin and hair. To get benefits from this incredible natural product, just apply an amount equal to one tablespoon of Aloe vera gel on the scalp and hair, distributing it and massaging the skin with your hands. After an exposure time of 30-60 minutes , the aloe gel can be removed from the hair with warm water and possibly with a small amount of shampoo . The treatment can be carried out once or several times a week and is also useful for soothing inflammation and irritation of the scalp.
The aloe gel is also available in pharmacies, herbalists, organic food stores and supermarkets.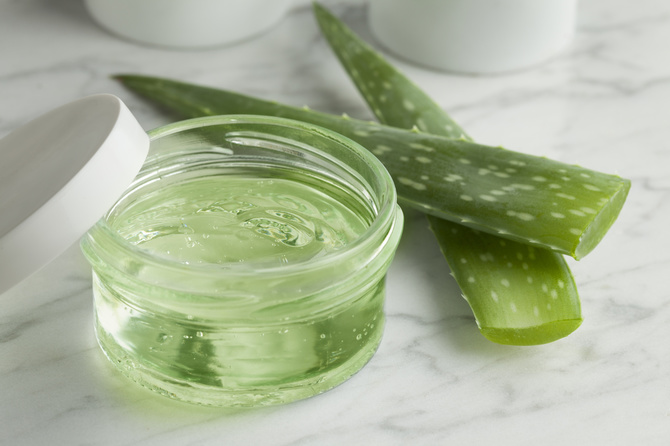 Read also 
Aloe vera gel: all uses >>
5. Essential oil of ylang-ylang to combat frailty
The essential oil extracted from Ylang Ylang flowers ( Cananga odorata totum ) can help fight dryness and brittleness of the hair. Simply add 2-3 drops of ylang-ylang essential oil to the coconut oil or castor oil packs we have already seen, or mix 1 ml of ylang-ylang essential oil with 250 ml of neutral shampoo without scent. The essential oil of ylang-ylang will contribute to the softness of the hair by perfuming them with its sweet and pleasant fragrance.
Ylang-ylang oil can be purchased in all health food stores.