Natural horoscope May 2021
The horoscope of May 2021 according to the astrological calendar, from April 21 to May 20: the first horoscope in which astrological forecasts are intertwined with natural well-being. Find out more about your sign!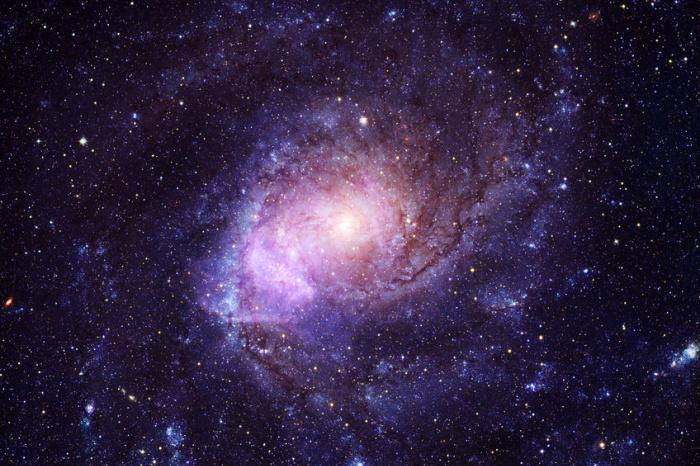 The natural horoscope for May 2021  is online with forecasts on the trend of the month,  tips on how to manage the period in the best possible way , tips on body and movement, spiritual tips and advice on reading and music.
General overview of the horoscope for May
May is a month that reopens the door to hope . It makes it enter our life through the gaze of Jupiter, who on the 14th enters the sign of Pisces .
In this sign, expression of universal love and spirituality , Jupiter is at home (dignity), and this means that his positive influences are amplified, while his negative ones are reduced.
This is probably one of the best transits of the past year and a half. Whenever a planet enters a sign in which it is in domicile, or in exaltation, the manifestation of its energy is always very strong., and tends to manifest itself with much more emphasis, or with much more visible and important effects than when found in other signs.
We are therefore talking about an important energy change , the effects of which will be immediately visible. What, then, should we expect from this very important astrological event? First of all, an improvement in our living conditions. This will happen through a series of events that will help us to regain confidence in life , to start hoping again, to observe events in a completely different light.
There is no doubt that the beginning of the new year, even if it gave us some positive inputs, did not give us the answers we wanted. In many cases, the dominant feeling has been that of being blocked again, slowed down, hindered. Internal times have clashed with too long external times, which inevitably gave rise to a feeling of mistrust.
In April, the squaring of Mars with Neptune, for example, may have again created some doubts about some choices or directions in life, or given rise to a sense of bewilderment. What we must understand, however, is that all of us are within a process, which due to the magnitude of its scope and the type of changes it requires, inevitably takes time .
The best way to deal with this particular historical moment is to not lose the path and work on yourself, on your energy field and on your spiritual growth , bearing in mind that for every slowdown that comes from outside, there is inevitably something that "Active" from within and that needs to be somehow "cleaned up" and brought to an even greater level of awareness.
If in April some people or situations in our life left the scene, it is because we need to connect with people who are more energetically like-minded and us and with our values.
In this month of May what will happen will be precisely this: we will come into contact with different energies, people, situations,that will allow us to take steps forward with respect to our evolutionary path. It can be a new love, a new job, a new friendship .
May horoscope for Aries
May is a month full of positivity and opportunities that make us grow. Mercury begins a long stop ring in the sign of Gemini, a sign in which the planet works very well, that is, it expresses its qualities in the best way …
Read all the May tips for ARIES >>
May horoscope for Taurus
Get ready and rejoice dear friend of the Taurus. May is a month that we can define as excellent. Jupiter  day 14 enters the sign of Pisces, triggering a series of super positive changes for your sign , especially if you were born in April …
Read all the tips for May for TAURUS >>
May horoscope for Gemini
May is a month full of positivity and opportunities that make us grow. The transit of Venus and Mercury in Gemini , in particular of Mercury, reopens the doors to good opportunities for your sign! Hosting the two relational planets together…
Read all the May tips for GEMINI >>
May horoscope for Cancer
May has some nice news in store! Jupiter ,  the planet of optimism and luck, enters the friendly sign of Pisces this month. It is a transit that will not go unnoticed , because it will open a series of doors that have been closed for a long time …
Read all the May tips for CANCER >>
May horoscope for Leo
It is a sky that smiles at you that of May. smiles at you with the arrival of new opportunities, new certainties, beautiful opportunities. The long stop ring of Mercury in Gemini ,  ( from May 4th to July 11th), inaugurates a splendid period for all those connected activities…
Read all the May tips for the LION >>
May horoscope for Virgo
The key word for the month of May is change .  Starting in mid-May, many situations will change at lightning speed, and unexpectedly. The first to lead the way is Mercury who on day 4 enters Gemini , starting a long ring