What the Istat data say on the health emergency
In how many cases was Covid-19 actually the main cause of death? And what will be the statistically detectable consequences of post-lockdown? These questions are answered by recent data collected by the National Institute of Statistics.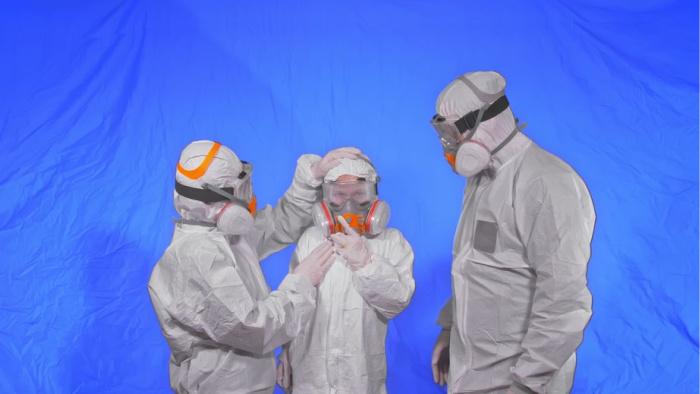 The pandemic has revolutionized the way entire sectors, including statistics, work. Which has not stopped but thanks to the dematerialized and uninterrupted collection of data, it has continued to cadentially return the image of post-lockdown Italy .
At this moment, therefore, what is Istat saying about the health emergency?
In how many cases has Covid-19 killed?
In the report produced jointly with the Istituto Superiore di Sanità (ISS) , Istat presents an in-depth analysis of the diseases present on the death cards of subjects diagnosed with a SARS-CoV-2 positive swab.
The report examines the epidemiological aspects related to the presence of diseases or groups of diseases that contributed to the death, in order to understand in how many cases COVID-19 was actually the main cause, directly responsible for the death and what the role was of other diseases.
Information reported by physicians in 4,942 death cards was analyzedand COVID-19 was the directly responsible cause of death in 89% of deaths, while for the remaining 11% the causes of death were cardiovascular disease (4.6%), cancer (2.4%) , diseases of the respiratory system (1%) , diabetes (0.6%) , dementias and diseases of the digestive system (0.6% and 0.5% respectively) .
Covid 19: a potentially fatal disease
71.8 % of deaths of people positive to the SARS-CoV-2 test have at least one contributing cause associated with COVID-19 and the most frequent ones are hypertensive and ischemic heart disease, diabetes, tumors.
But the report also shows that Covid-19 is a disease that can prove fatal even in the absence of contributing causes: in fact, there were none in 28.2% of the cases analyzed.
Pneumonia, on the other hand, remains the main complication that leads to death: in this case we are talking about 79% of cases.
Births down due to the Covid-19 pandemic
" The long wave of the pandemic will be 6000 fewer births ". This was said by the president of Istat Giancarlo Blangiardo , referring to the number of newborns that will be counted at the end of the year compared to the previous year.
The cause, according to Blangiardo, would be to be found in the anguish that would afflict young couples , so much so as to push the president of the largest Italian research institute to compare this historical moment to the one immediately following the Chernobyl disaster: nine months after the nuclear explosion. – therefore in February 1987 – births had dropped by 10% compared to the previous February.