Remedies for dandruff
Those annoying white dots on the shirt, the itchy skin, the always heavy hair: choose your natural remedies to combat dandruff!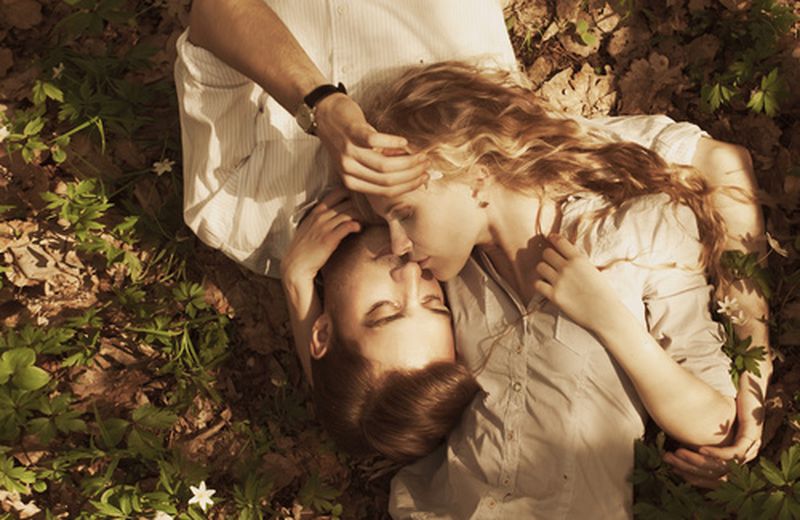 Because it's snowing on the shirt
Dandruff is a very annoying scalp disorder that is harmful to hair health; both dry and oily, it looks like a real scalp disease, and can also cause psychological discomfort. Itching and burning are often consequences of the formation of dandruff, as well as the weakening and loss of hair .
But what is the cause of this disorder? In essence, this is the normal loss of dead scalp cells , which, in conditions of healthy skin, occurs through the production of an almost impalpable powder. When this process occurs too quickly, the cells break apart in visible groups, giving rise to the unsightly phenomenon of dandruff.
The presence of dandruff can be caused by various factors related to nutrition , fat metabolism , possible digestive problems and, last but not least , psychological or stress problems. But let's see all the natural remedies recommended for the treatment of this ailment.
Defeating dandruff from the inside …
To act internally and fight dandruff, it is first of all important to eat healthily . This means consuming lots of fruit and vegetables, rich in vitamins, and avoiding fatty foods, such as cheeses that are not low-fat, and heavy.
To these it is better to prefer organically grown foods and products, use honey and natural sweeteners instead of refined sugars, choose fresh and unpackaged products, full of hydrogenated fats. It is also necessary to limit the consumption of alcohol and coffee, preferring green tea , rich in natural antioxidants, excellent for combating it.
Another tip is to take foods rich in iron , such as nuts (plums, peanuts, hazelnuts, figs and almonds) and legumes (beans and lentils are among the richest in iron).
Read also 
Shikakai powder for hair >>
… And from the outside!
Natural products also come to the rescue externally. Among these the most effective are rosemary and malaleuca oil , but also linseed, green clay, beetroot, nettle and others.
Here are some tips, just try to find out which natural remedy is most suitable for each individual case.
Pre-shampoo lotion with malaleuca oil
Ingredients: 30ml castor oil, 30ml of St. John's wort oil, 30 drops of tea tree oil , 20 drops of lavender essential oil. Mix the ingredients and let them rest in a glass bottle. Distribute on the skin and rub before shampooing once a week.
Malaleuca and rosemary pre-shampoo pack
Ingredients :
> tea tree essential oil,
> rosemary essential oil,
>  jojoba oil . 
Preparation
Pour two drops of tea tree oil, two drops of rosemary in a tablespoon of pure jojoba oil . Rub for a long time, trying to get the oil to the root of the hair, leave it on for twenty minutes, then proceed with the shampoo .
Repeat this once a week for at least a month.
Pre-shampoo green clay and flaxseed oil pack
Ingrediants:
> green clay ,
> 1 cup,
> 1 couple of drops of lemon,
> 2 tablespoons of linseed oil .
Preparation
The oil can be obtained by boiling the seeds and letting them rest for a couple of hours before using it, or you can buy it ready-made. To this add a cup of clay and the lemon.
Stir with a wooden spoon, add water, until the dough is smooth and homogeneous. Distribute on the scalp and leave to act before the usual shampoo for about twenty minutes.
The properties of linseed oil for hair care
Salt and rosemary powder
Ingrediants:
> dried rosemary needles ,
> fine salt.
Preparation
Mix the powder obtained by blending the needles with fine salt in equal parts. Rub the scalp two or three times a week with the powder obtained. Rinse and shampoo.
After-shampoo rinses
Decoction of walnut leaves, darkens the hair and fights dandruff and hair loss. As well as rinsing the hair with a decoction of sage leaves or beetroot.
After-shampoo lotion with nettle
Ingrediants:
> 1 glass of white or apple vinegar,
> 1 handful of nettle leaves .
Preparation
Boil everything in a bowl, adding a glass of water. Filter and after shampooing, rub into the hair roots. Wait five minutes and then pour the remaining liquid onto the head