Gam, the recipe
If you care about the health of the skin of the face, the body and the beauty of the hair, especially curly ones, here is the Gam for you: the cornstarch gel recipe is simple, fast, economical and absolutely versatile. .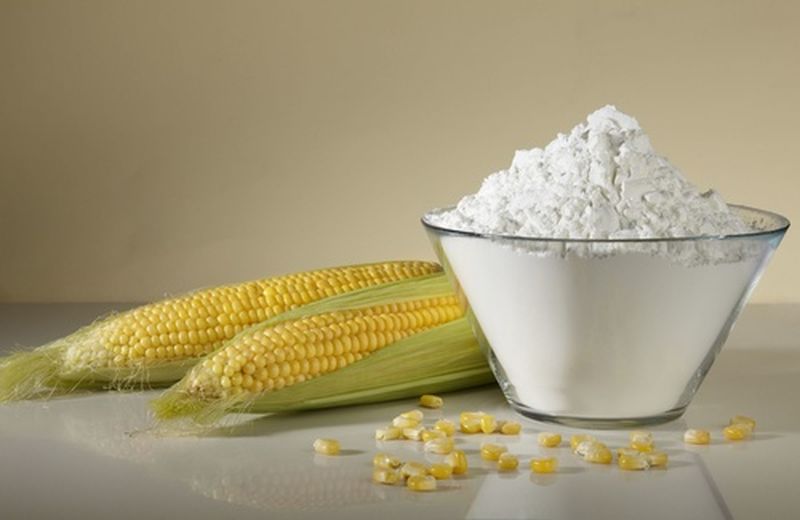 The cornstarch gel, Gam
Corn starch gel : did you know that the acronym "Gam" stands for just that? Natural, fresh, nourishing, plumping and moisturizing .
Corn starch is found practically everywhere and hardly a package of cornstarch or corn powder exceeds the euro.
Then a spoon, a saucepan, a glass of water and five minutes of your time are enough to take advantage of a respectable natural product. 
Here are some indications to prepare the Gam and to learn how to use this natural gel in the best way. 
Gam recipe, corn starch gel
Ingrediants
> 2 tablespoons of corn starch ;
> 200 ml of water.
Preparation
Put the cornstarch in a saucepan, then pour the water at room temperature, taking care to mix with a spoon or a whisk to dissolve the lumps.
Turn on the heat, keeping it medium-low and  continuing to stir .
Bring to the boil, stirring constantly : the liquid slowly thickens and becomes transparent.
After about 4/5 minutes the gel is ready. 
You can use it as it is, alone, or add various types of gels: linseed , aloe vera , fenugreek or chia , super-nourishing.
Or you can still add essential oils or honey , depending on the uses that will be made of it. 
It can be kept in an airtight container or in the refrigerator for a few days.
Given the extreme ease in preparing it, it is advisable to make it fresh at the moment whenever you need it. 
Read also  
Homemade deodorant >>
Cosmetic uses of cornstarch gel
Excellent product to be used in home made cosmetic preparations , such as moisturizing creams and  masks  , facial cleansing products and skin exfoliants . 
Gam is also ideal for hair care.
In fact, it lends itself well as a base for packs or natural pre-shampoo masks , as an ingredient for natural dye (for example together with henna , indigo, turmeric or other herbs powders), to help in styling and styling , in especially for curly and frizzy hair .
Last but not least, the cornstarch gel has no smell , so you can think of enriching it with precious essential oils, such as those of lavender , rosemary or lemon . 
Properties of Gam
A fantastic beauty ally, cornstarch gel is first of all emollient , that is, it softens and moisturizes skin and hair, and, secondly, it has excellent cleansing and refreshing properties .
Instead of water, you can also use natural herbal teas to dissolve starch , such as chamomile or black tea or rooibos which gives it a very inviting color and aroma, as well as bright reflections to natural hair. 
Curiosity: in addition to the gam there are also rice starch gel , frumina gel and potato starch gel !